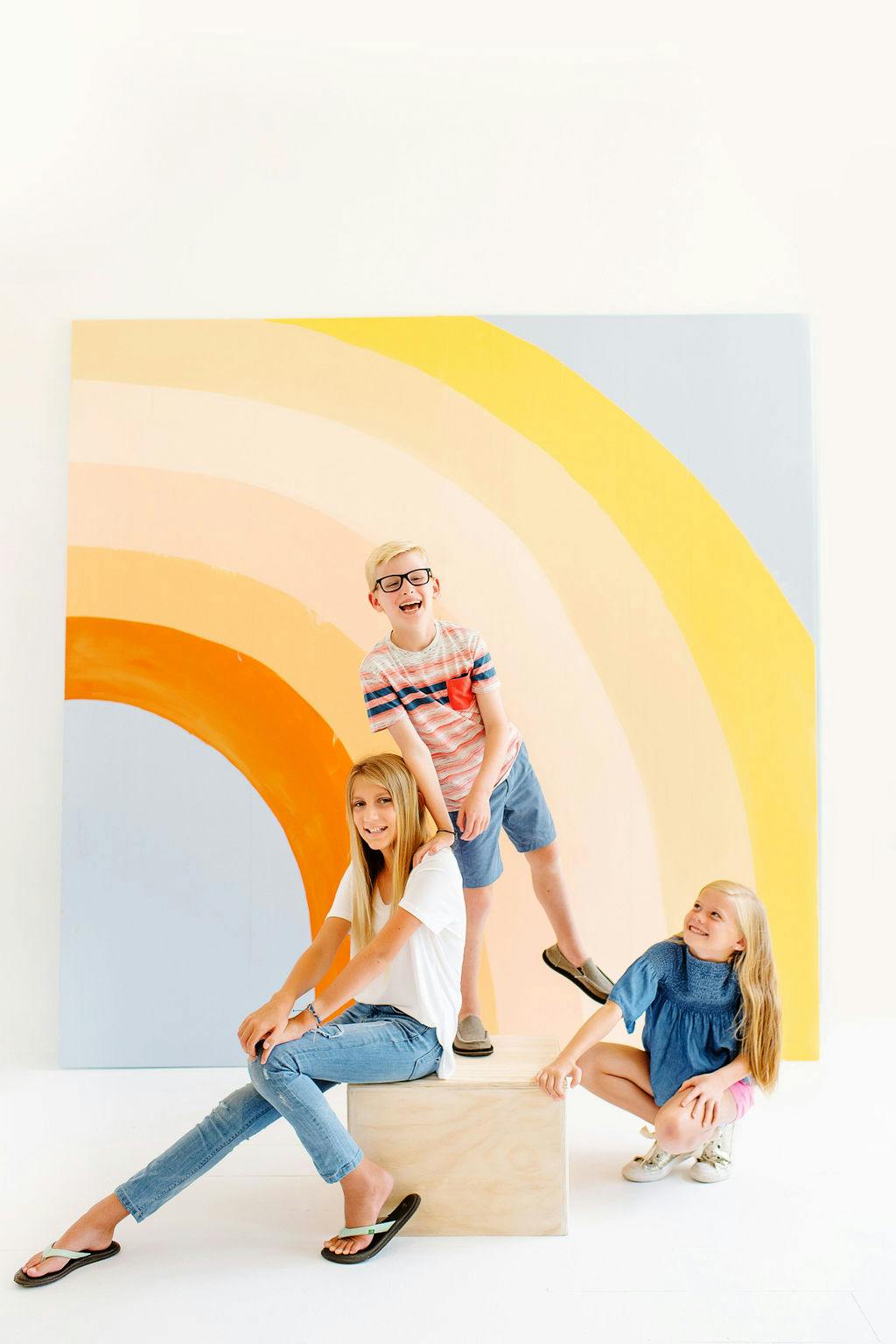 The Moment That Makes Vacation Worth It
"How are you feeling about school starting up soon?" I ask.
He peers down at the lake below him, legs (now, somehow, the length as mine) swinging back and forth over the edge of the dock.
"Pretty good," he says, finally. He plops more pieces of smooshed up bagel into the water, hoping to attract a few fish.
I have plenty of follow-up questions for him: What is he looking forward to? What is he nervous about? Will he miss being in elementary school? And so on and so on…
But I wait. Sure enough, in due time, he answers those questions before I even have to ask him as we watch a few fish finally approach the surface.
This sort of interaction has become part of our vacation routine for my son and I. This summer, it was on the dock facing a lake before the sun peeked over the trees. Last year it was on the screen porch of our rental in Hilton Head when everyone else had cleared out after breakfast. The year before that, it was in his bed at our San Francisco Airbnb as we settled in to read together.
While the details of the settings change, the vibe stays the same: a certain place, a certain time for the two of us to check-in, to touch base, and (most importantly) for him to talk and for me to listen. It's both a rest and a reset for our complicated relationship as two humans trying to love each other well—me as a woman in her late 30s trying to figure out if I'm doing anything right, him as an almost-12-year-old trying to figure out what he's doing period.
Together, we claim space to breathe together, to be together, free from the hustle and bustle of everyday life. So, when it comes time to return to that everyday life, we're refreshed and ready to tackle it together.