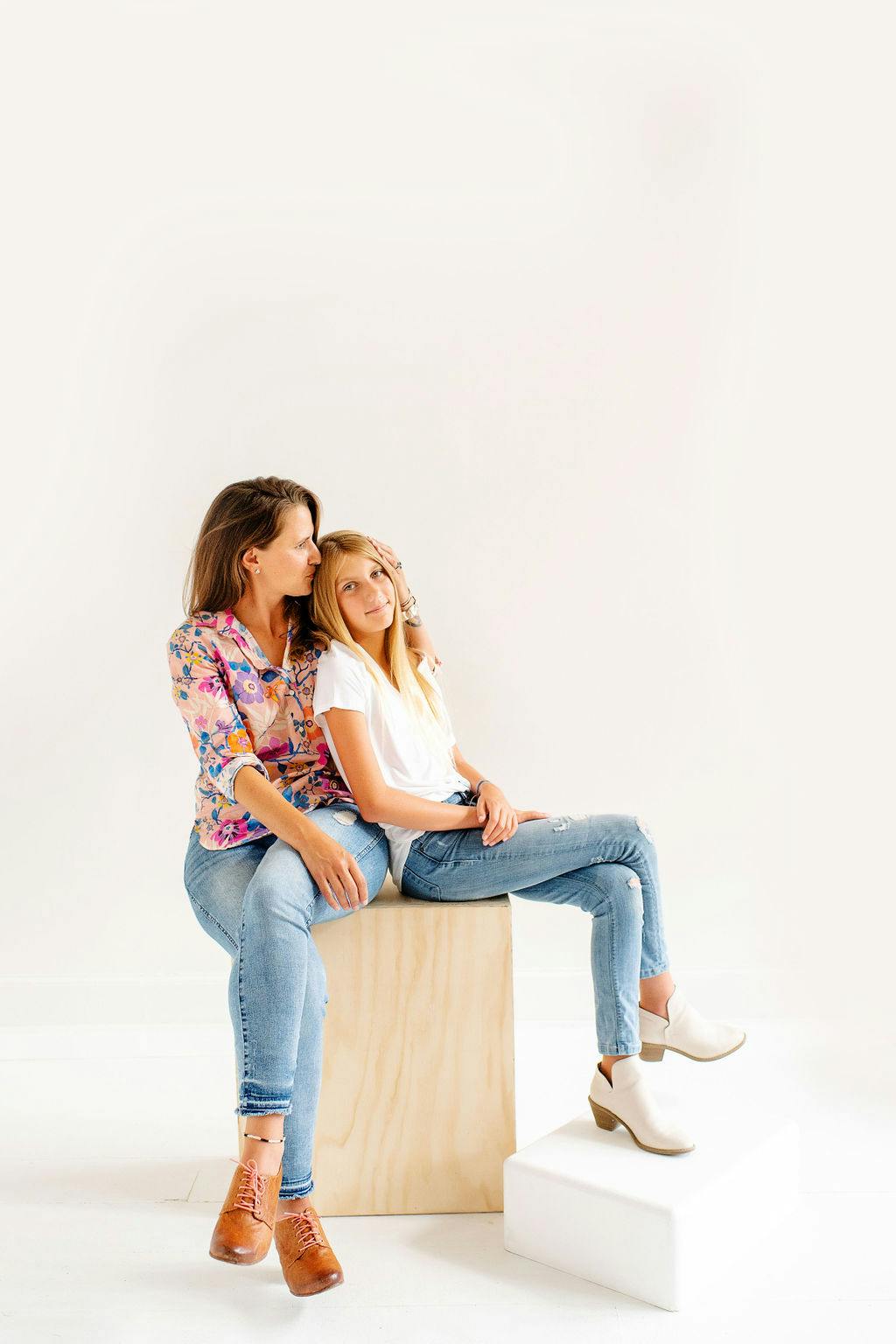 Salvage the Day by Doing This at Bedtime
As parents, we tend to look toward the big conversations with our kids as the moments that will have the greatest impact: those few and far-between thin spaces when they reveal the depths of their hearts with hard questions and big feelings. But, though those moments are important, it's the seemingly basic yet consistent practice of intentional connection that works to form our kids in significant ways over time. In an effort to build those relational touchpoints into our everyday routine, about a year ago I began a bedtime practice that we call "favorite moments." It was inspired by a mom and friend of mine who is a proponent of positive parenting AND is a social worker, so I feel like that gives it some street cred.
The formula is simple; it takes one minute, but has impacted all of our hearts tremendously.
First I ask, "what was your favorite moment today?" Often my kids either claim they can't think of a favorite moment or turn it into a platform for a potty joke. That's fine. The goal is to offer a listening ear and respond in a way that tells them that I like them exactly as they are.
Second, I share my favorite moment that I had with each kid and make a statement about who they are based on that observation. For instance, one night last week I told my four year old, "My favorite moment with you today was when our friends were over for dinner and you showed Mr. Kirk where the trash can is in our kitchen. You are such a good hostess."
As I watch their young eyes brighten when we reflect upon the day and they hear about a little way that they were seen and admired, it transforms us into a more grateful and loving team. And when those big conversations do arise, we can enter together into a familiar place of security, listening, and support.